The only thing we all have in common
is the fact that each one of us is
Unique
Beauty Solutions
Customized Just for You
We know that the secret to bringing out your inner and personal beauty begins in fully understanding and analyzing your personal skin condition. Once we have done that, can we optimize your personal treatment plan.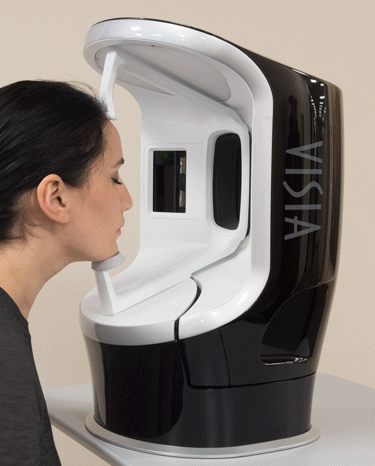 Personalizer
Taking Your Beauty Personally
The best way to start your beauty adventure is with the Personalizer: a deep and thorough analysis of your skin condition. Age, pigmentation, blemishes and other factors are translated into a 3D image that gives us the true picture of your skin. As the treatment progresses, we will do another scan to monitor the results, analyze them and, if necessary, further optimize your treatment plan
Passion for Effectiveness
Bringing You the Latest Skin Care Technologies
Individuel Pro
The beauty revolution is coming home
Individuel Pro, the revolutionary device with the personalized skin care capsules is now available in a home edition.
Enjoy the most advanced technology, that was available only in our clinics, can now bring out your natural beauty now in the comfort of your own home!
Individuel Pro
for Personal use
Individuel pro brings cutting-edge beauty technology to your doorstep. Personalized capsules in an easy to use device will enable you to bring out your personal beauty from the comfort of your home.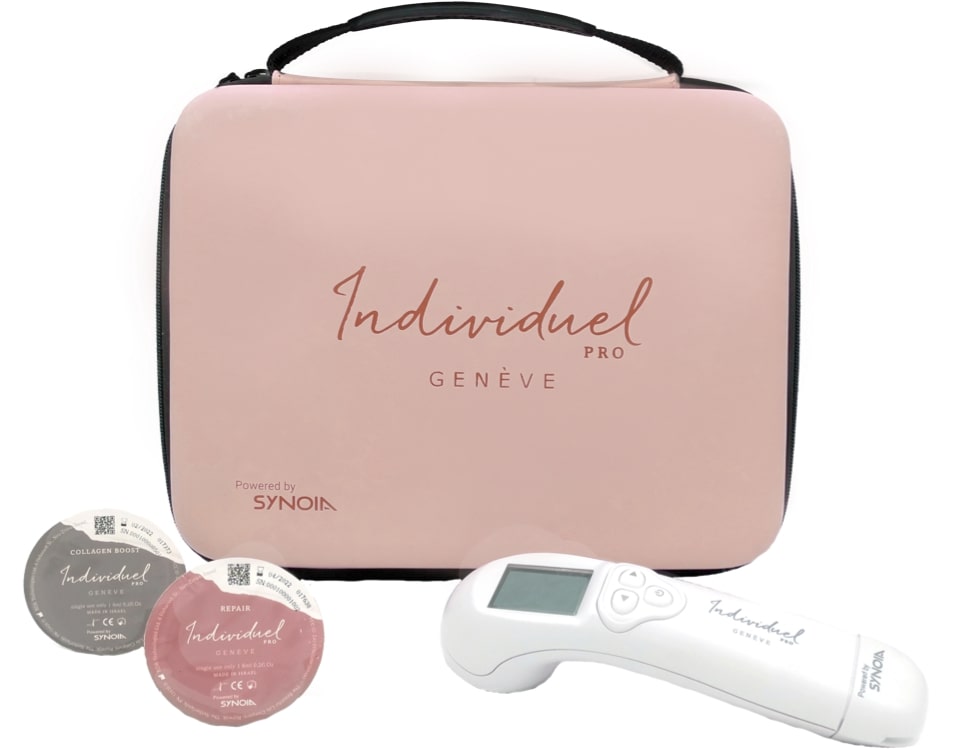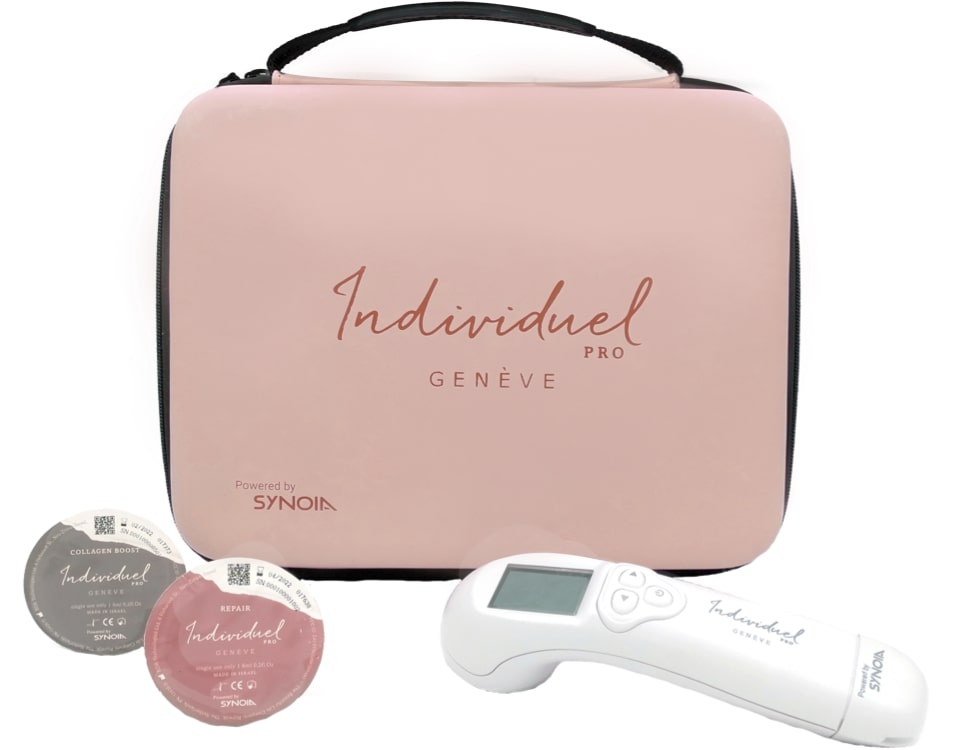 Formulated for Maximum Results
Do it yourself
Had one treatment with us already,
and want to keep doing it at home?
Talk to us! we will be more than happy
to set up a meeting with you in our clinic
and consult you regarding our capsules program.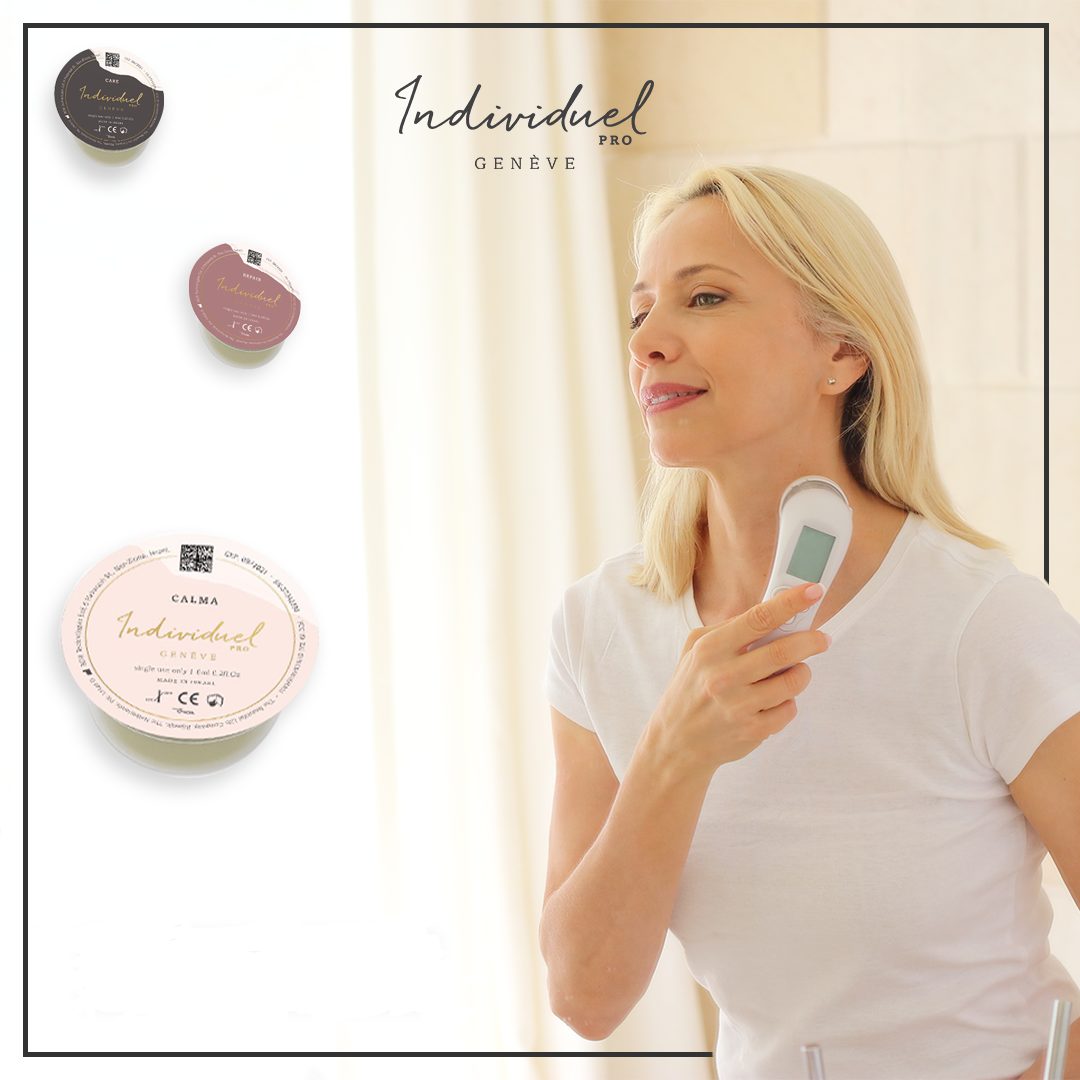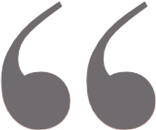 I am going once a month to do a Bella facial (or a microneedling once in 2-3 months) in the rue de la fontaine. 
My treatments are done by Pauline and Lison. Both of them are very professional and knowledgeable about cosmetics. 
They can recommend brands and treatments that are right for you. Equally, they excel in professional application skills and also provide tips and tricks to clients.
I highly recommend their services!
– Draganissima Jancicka-Favrovka
I've been going to this salon for a few months now, I recommend the place and Pauline, her hands are magical! 
After each session I feel relaxed and rejuvenated, my skin is smoothed, calmed and hydrated. Pauline's touch and massage are especially noteworthy. 
She explains each step of the facial and makes me feel relaxed and comfortable the entire time. 
I am looking forward to another treatment in this salon!
– Tatiana Adam
Top treatments!!! I got the results I was looking for.
Unique service and very kind attitude.
Yes, they are the ones that initiate the approach, but they do it in a very charming way.
I didn't plan to enter and buy, however, I'm happy I did eventually.
I definitely recommend and I will come back again.
– Ben Badash
I have been going for a year to Natalia for the Bella Facial and microdermabrasion. She does such an amazing job and takes great care to explain and help find at-home rituals as well. 
I have seen such an improvement in my skin and I would really recommend her! She's the best!
– Nicole Christina Morris
Bereits nach drei Gesichtsbehandlungen (abwechselnd Microneedling, Bella Face) sind meine Gesichtsfalten nicht mehr so tief, die Altersflecken sind so viel heller geworden und einige bereits weg!
Auch die Behandlung zur Reduktion des Doppelkinns zeigt erfreuliche Resultate. Vielen Dank an Martha in Basel für ihre gute Arbeit und ihren stets freundlichen Empfang.
Ich freue mich auf die weiteren Sitzungen bei Individuel in Basel.
­­­-
Already after three facials (alternating Microneedling, Bella Face) my facial wrinkles are not so deep anymore, the age spots have become so much brighter and some have already gone!
Also, the treatment for the reduction of the double chin shows pleasing results.
Many thanks to Martha in Basel for her good work and her friendly attitude.
I look forward to the next meeting at Individuel in Basel.
– Roland Duvaud
Ich war heute bei Tanja in Spreitenbach in der 4. Behandlung und bin super zufriednen mit dem Ergebnis. Meine Haut ist schon viel besser. Ich schätze Ihre freundliche Art und die jeweils kompetente Beratung!
­­­-
I was at the 4th treatment with Tanja, in Spreitenbach today and I am super satisfied with the result. 
My skin is much better. I appreciate your kind nature and expert advice!
– Yvonne Bösch

We Give You Personalized Cosmetic Solutions
for Immediate Results