Individuel Geneve is an International  brand, leading the personalization revolution of the dermo-beauty industry.
Being in the cutting-edge of the global revolution is the reason for our exponential growth around the world.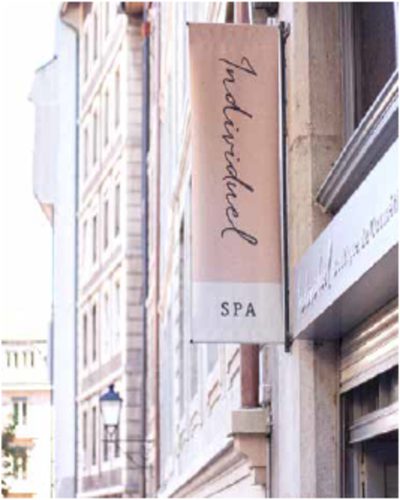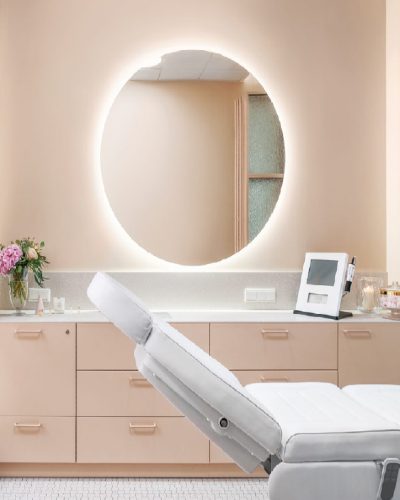 The cosmetic world and beauty industry are undergoing a tectonic shift and we are at the center of it – Individuelly beautiful.
Its the understanding that real results cannot come from "one product fits all"
WE CALL IT
TAILOR MADE BEAUTY

THE REVOLUTION OF BEAUTY - We have the best technologies
Individuel Geneve presents the latest skin care technologies.
A variety of aesthetic treatments using state of the art innovative equipment.
Such as M.I.T Technology & Ultrasound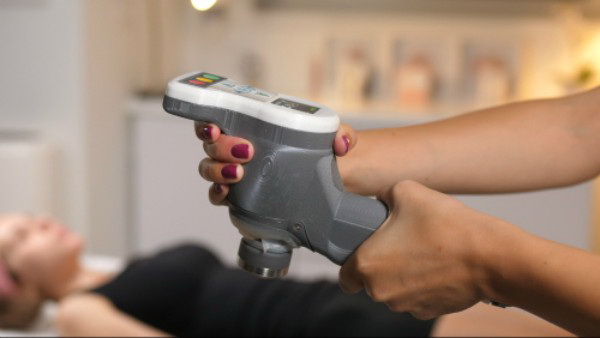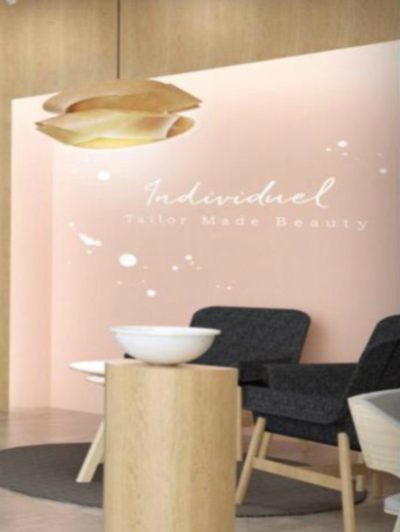 Your Opportunity to Join Our Success
#01 – BUSINESS PARTNER
We offer
The ability to sell our unique technologies and products in your business.
Full access to our "secret sauce" of techno-treatment practice.
Supply of our technology products and accessories.
Comprehensive training for the Technologies and products
Practical field sales training ,customer profiling, and lead generation
Fully certified training in all product applications
Ongoing marketing and promotional support
Customer Relationship Management(CRM) training
A comprehensive operations manual

For further information leave your contact details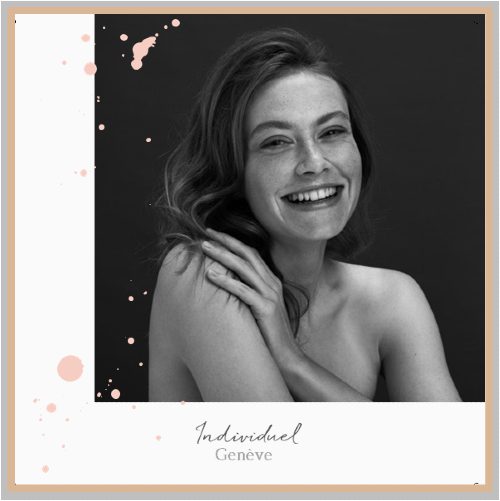 If you have any questions,
please don't hesitate to contact us: