Title
Formulated for Maximum Results
Our Advanced Technologies
We have the best techniques
INDIVIDUEL PRO
M.I.T Technology
THE REVOLUTION OF BEAUTY
Bringing you the world's first and only capsule skin treatment
The innovative electromagnetic technology that gives you in-depth treatment of skin imperfections. Each capsule contains anti-aging ingredients, anti-acne and moisturizer.
It is personalized to take care of specific symptoms so that immediate results are visible even after one treatment!
This FDA approved Magnetic Infusion Technology (MIT) based device with patented capsules offers effective penetration for needle free, 100% safe and pleasant anti-aging treatments.
Innovative, quick and easy to operate
Immediate visible results
Comprehensive range of 360 treatments Includes four technological heads
Suitable for all skin types and problems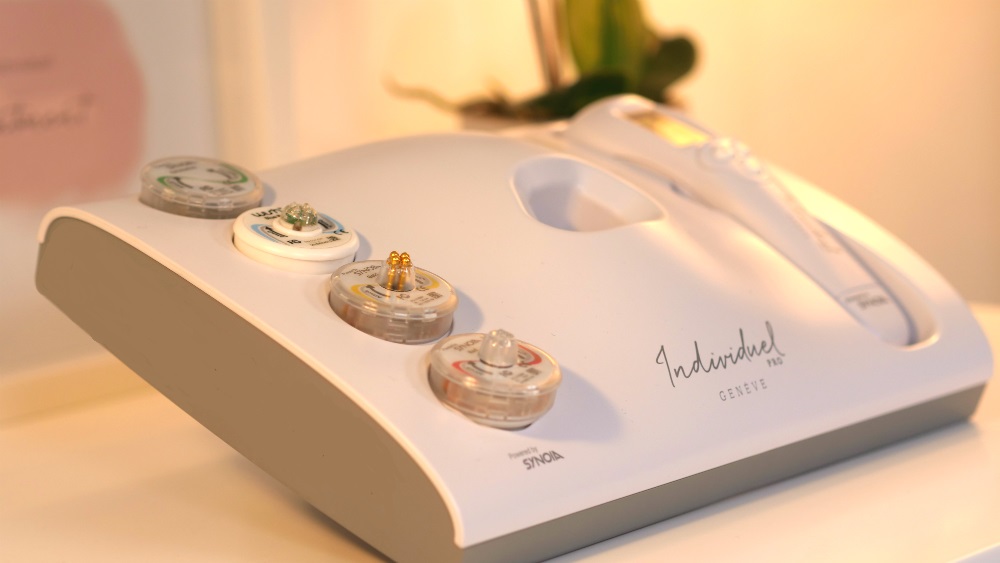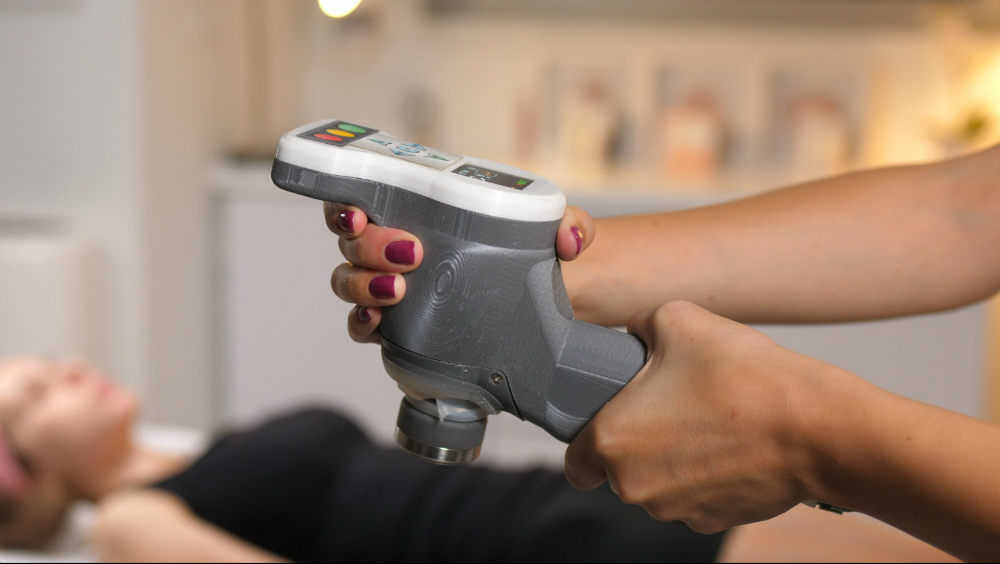 SonNext - Face & Body
Ultrasound Technology
SonNext – a focused ultrasound designed for both body and face treatments –  is an innovative and versatile device.
FACE – The SonNext ™ is an effective solution for the area of cleavage, neck and  jaw line that is problematic in many woman.
The treatment is suitable for anyone and any age.
BODY – The SonNext ultrasound device performs the perfect treatment for reducing the circumference, dissolving cellulite, and firming the skin.
Micro needling
Description of the treatment
Micro needling is a non-invasive treatment method that uses small needles (micro-needles) to pierce the skin.
The goal of the treatment is to produce new collagen and skin tissue for smoother, firmer and younger skin. Microneedling is suitable for the treatment of open scars, wrinkles and pores.
The treatment can also be performed to remove acne scars, sunspots and "black circles" under the eyes.
The body loses collagen naturally with age and injuries.
The purpose of microneedling treatment is to stimulate the skin to produce collagen, which is the protein responsible, among other things, for maintaining the skin's flexibility and freshness.
Who should use the micro needling technique?
Acne scars ; Age or sun spots ; Fine lines ; Open pores ; Decreased skin elasticity ; Uneven skin tone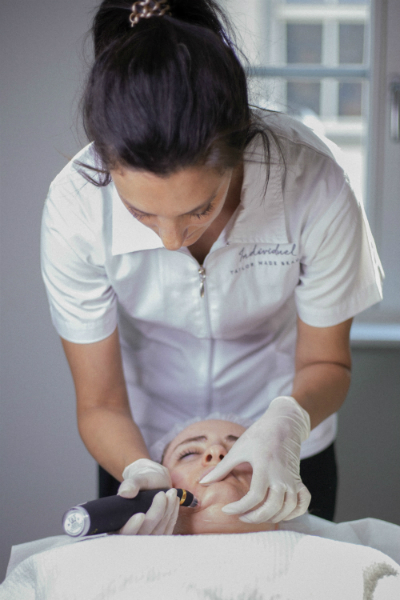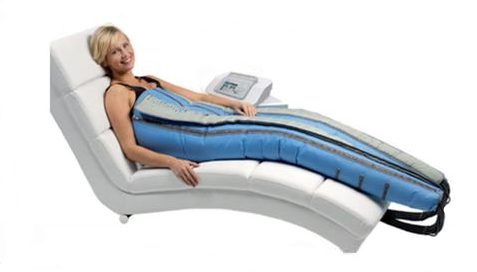 Ballancer - Aesthetic Compression Treatment
Air Therapy
Aesthetic Compression Treatment
Ballancer® systems is a revolution in aesthetic compression treatment.
Treatments that stimulate dermal and subdermal circulation.
Treats and reduces the appearance of cellulite
Reduces volume in areas of excess water retention, visibly slimming and toning contours
Firms and tones the skin, for fresh, young look
Clients complete their session feeling relaxed and rejuvenated
Innova, a brand new technology, is here to help you look amazing with one big difference from everything you know.
No needles or chemicals are involved, and no surgery is needed.
You may call it magic. we call it science!
Innova is a non invasive treatment that vaporizes excess skin by nano burns.
It requires no anesthesia, has ho side effects and suitable for all skin kinds.
This new procedure takes about half an hour, the healing time is only a couple of days and the results are visible for three years.
It is highly effective in the following treatments:
Bag/wrinkle under eye ; Between eyebrows ; Fan wrinkles ; Ear wrinkles ; Forehead lines ; Jaw line lift Marionettes ; Neck sagging skin ; Upper lip ; Chin Lift