Beauty Solutions
Customized Just for You
Our Treatments
We have the best techniques


Age-Control treatments for skin firming,
reduction & elimination of wrinkles
In this day and age, with life expectancy on the rise, we all want to look better and younger. Technology is meeting this challenge willingly. While there is no device that can roll back the years, treatments that make us look younger are already here, and we at Individuel offer many non-invasive techniques for this purpose.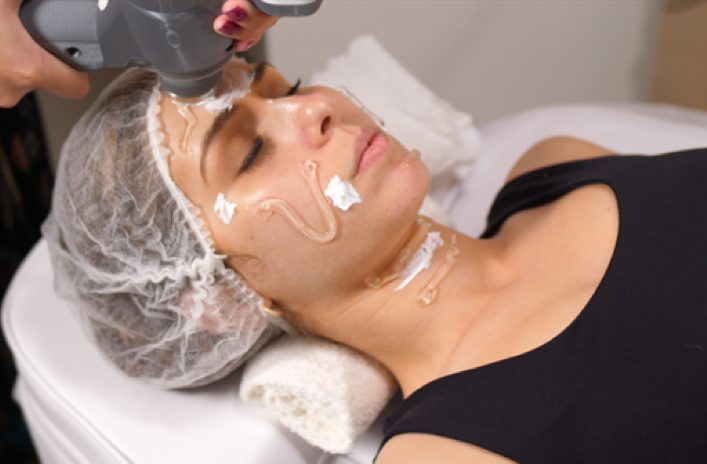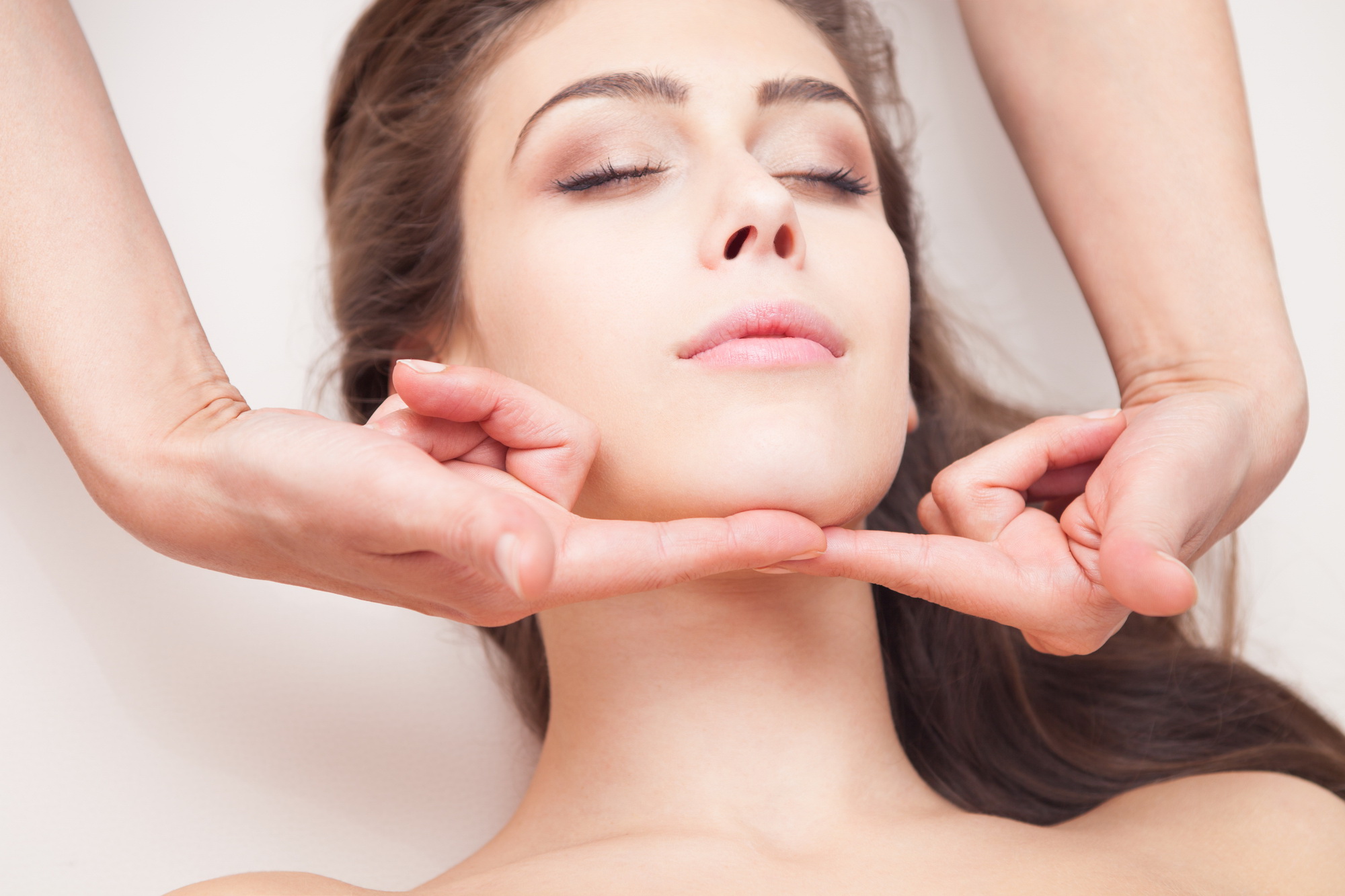 In the past, eye lift surgery was used to tackle this problem. Today, at Individuel clinics thanks to the innovative plasma technology alongside our other innovative techniques, we use a non-surgical technologies to treat wrinkle removal, lifting and rejuvenation of the face, neck and palms. Based on plasma technology
Tightening the skin around the Jaw & Chin
Individuel offer treatment for this problem using the SonNext device developed for lipolysis and firming of the skin in the neck area, jawline and chin based on an innovative ultrasound technology. This device performs two actions simultaneously – fat reduction and skin firming. Based on Ultrasound technology by SonNext


At Individuel, the solution for Problmatic skin is natural and effective
Using the innovative capsule that ontains only natural ingredients such as almond oil, vitamin E, vitamin A and other antioxidants that reach deep into the skin to clean it using the magnetic pulse technology head Based on M.I.T technology by Individuel Pro
As a rule, acne scars are formed when there isn't enough collagen present in the healing process of the pimple Micro-needling procedure helps to stimulate creation of missing collagen and elastin fibers into the skin. Based on Microneedling Technology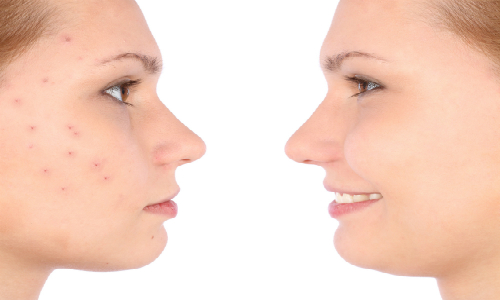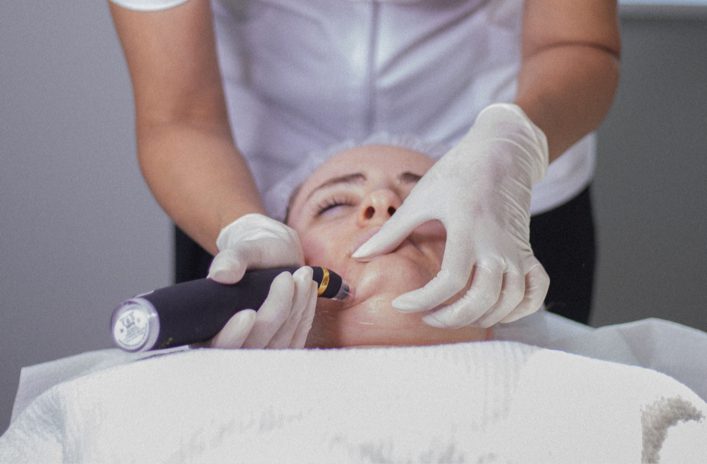 Hyperpigmentation Treatment
We at Individuel combine professional treatment in the clinic with home care to lighten and remove spots. Our treatment – infusing brightening ingredients deeply into the skin using micro-needling.
Based on Microneedling Technology


Body contouring, Fat & Cellulite reduction
Ultrasound fat dissolution treatment is considered one of the most advanced and effective treatments. The advantage of dissolving fat with ultrasound is that it is a non-invasive and painless technique. Based on Ulltrasound technology by SonNext.
Diminishing stretch marks
Damage to collagen and elastin fibers leads to stretch marks in the deep layers of the skin, effectively tearing them – these are actually inverse scar tissue a.k.a stretch marks. With micro-needling technology it creates hundreds of tiny holes in the skin layer, so the scar tissue that exists inside the stretch mark unravels, and the skin, using the natural healing process, makes new, healthy tissue, with stronger new collagen and elastin fibers. Based on Microneedling technology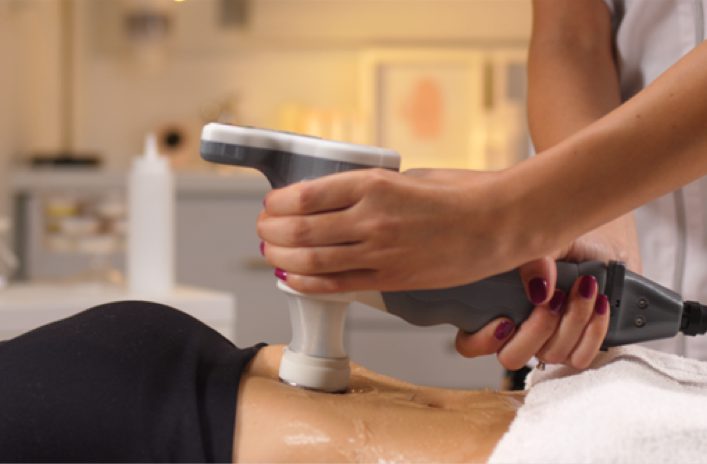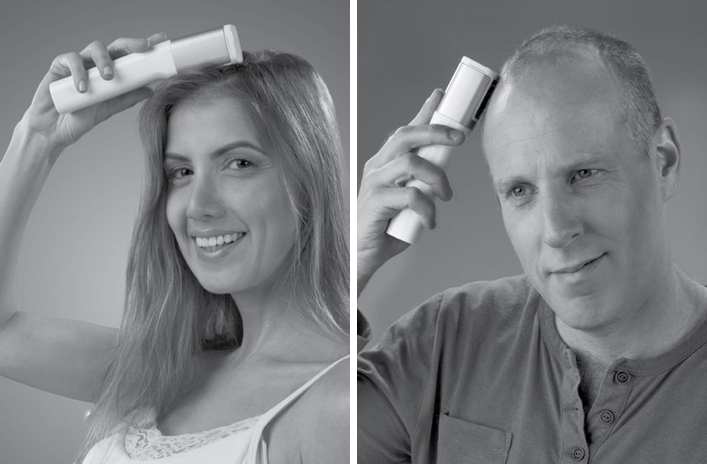 Hair loss is a very common problem. The causes can be related to prolonged stress, depression, nutritional deficiencies, lack of vitamins, extreme acceleration of hormonal changes and even use of antibiotics or other drugs. We, at individual clinics, treat hair loss with a very innovative and effective method – the micro needling technique. Thanks to the micro needling technique, we can treat the issue topically to the middle layer of the scalp. The various ingredients used will nourish the root of the hair and provide the missing ingredients needed to rebuild strong hair that will not fall out.

Title
Formulated for Maximum Results